Oracle Group Insurance Brokers -
Hawthorn, Victoria
Use our online portal to quote and buy great value business insurance.
Oracle Group Hawthorn combined Jane Martin's established commercial insurance business as an inner-city Melbourne insurance brokerage in May 2018, offering a comprehensive risk advice and insurance service to all Melbourne businesses.
From city cafés and laneway bars to manufacturing & importing businesses, tradies, and professional service firms including real estate agents, Oracle Insurance Brokers Hawthorn work alongside you to understand your business.
We will assess your risks & liabilities and offer tailored insurance to protect your business – one of your biggest assets.
Your business protection is fundamental to our goal as we strive to act "in your best interests, always".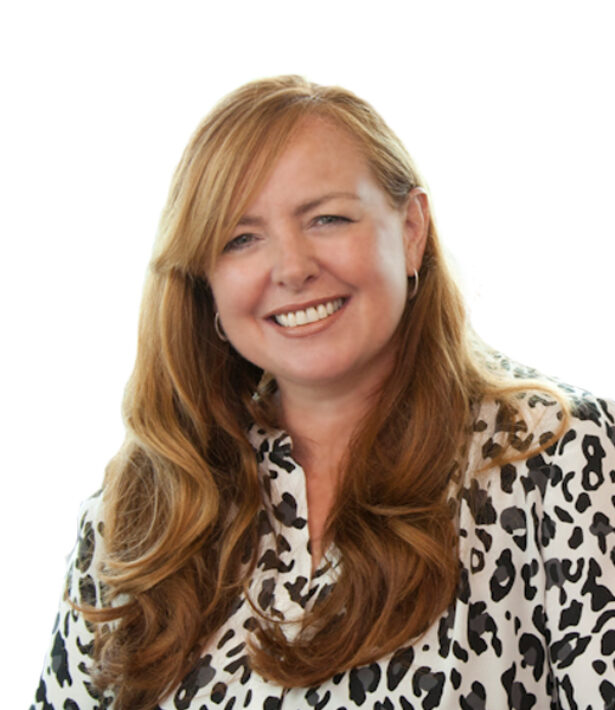 Jane Martin
Authorised Representatives Director, State Managing Director VIC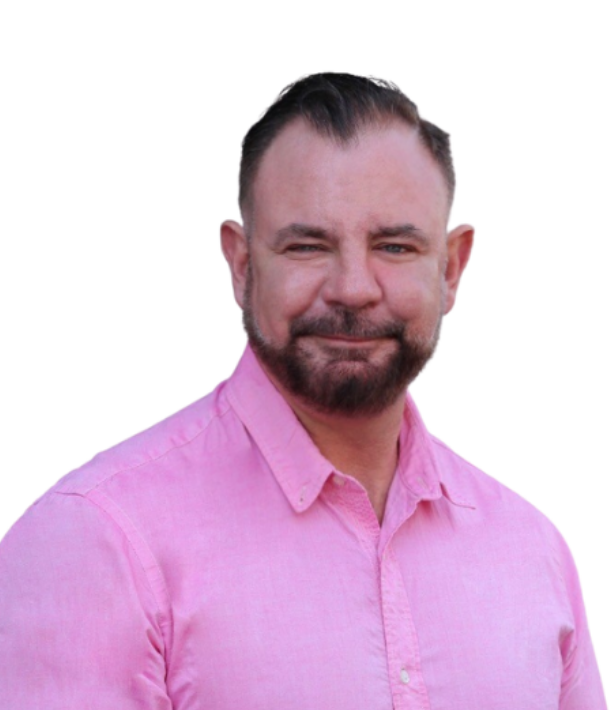 Scott Wilford
Director VIC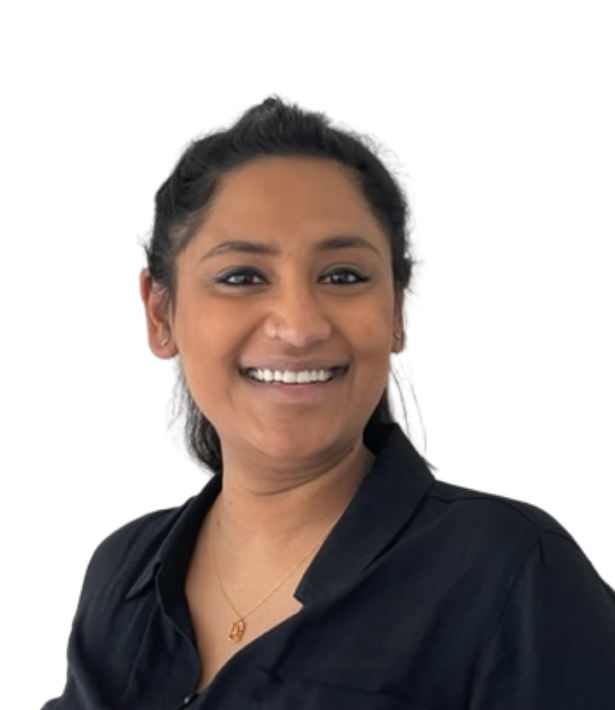 Marian Whaler
Account Executive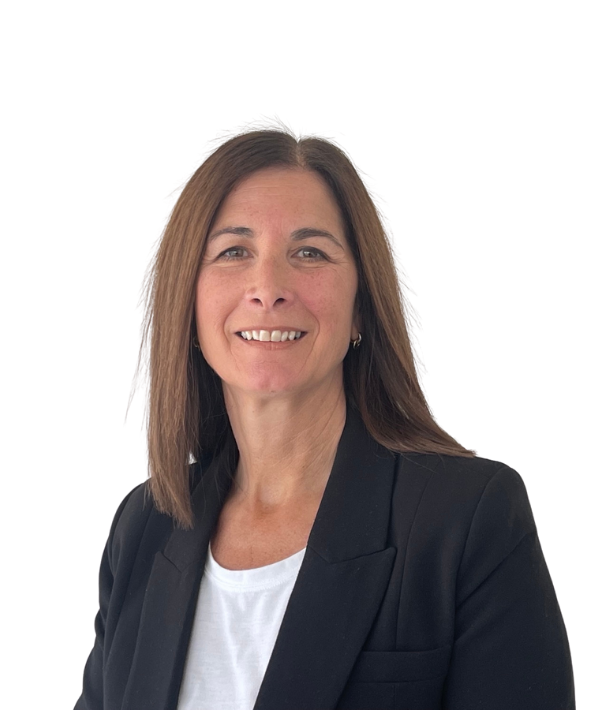 Sue Pender
Administration Co-ordinator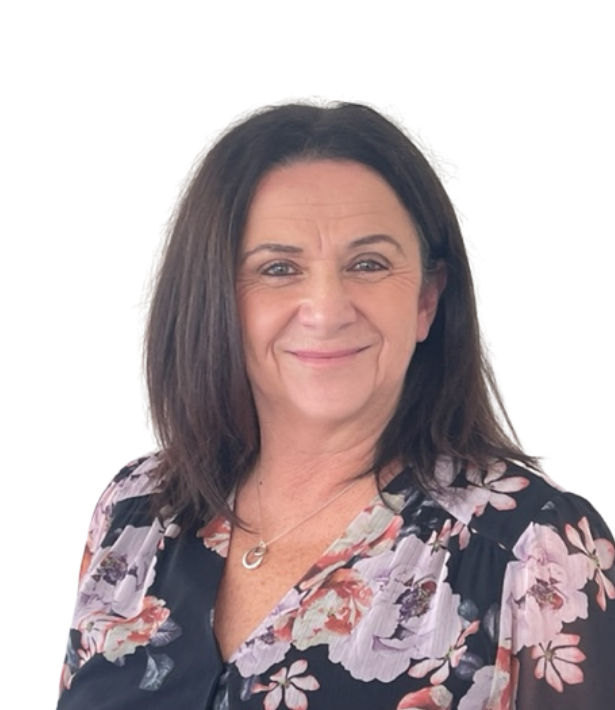 Vickii Srbinovski
Account Manager
Cherry Ishida
Assistant Account Executive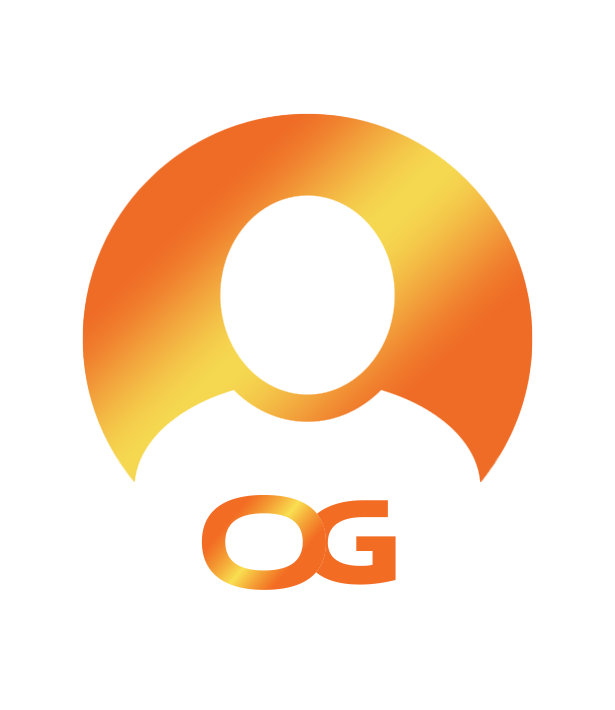 Tanya Kliese
Account Executive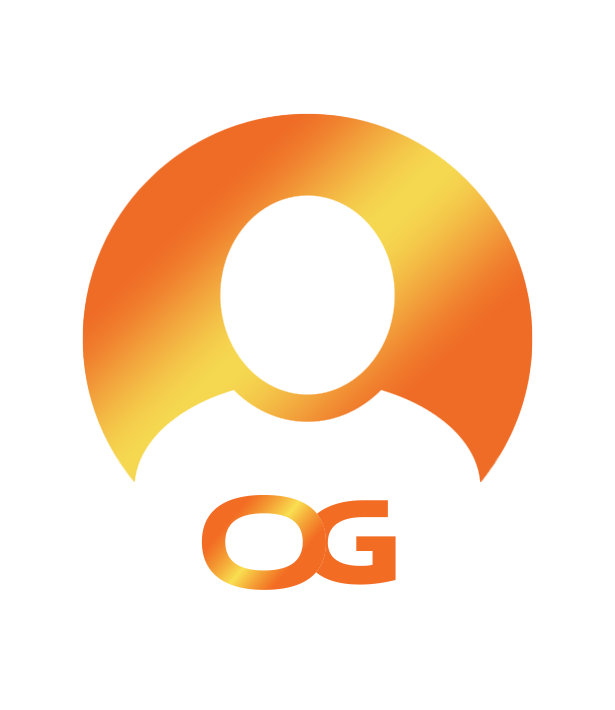 Maisie Nguyen
Processing Assistant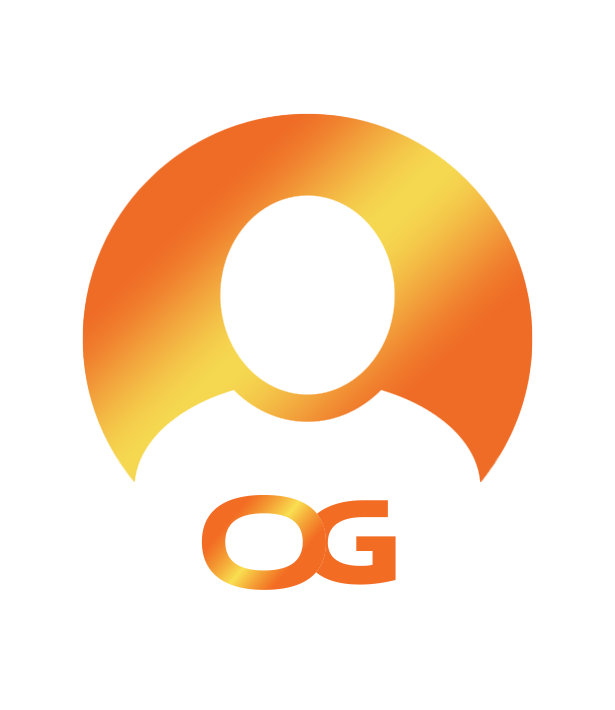 Rena Le
Processing Assistant


Please fill out the form below with your query and a team member will get back to you shortly; or give Oracle Group Insurance Brokers – Hawthorn a call on (03) 9756 6399.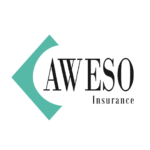 "They're very selective about which AR's they choose… The directors are all brokers themselves, run their own businesses and get it. Being part of the Steadfast cluster group helps. I also love the independence I have to run my own show. I can't speak highly enough of them."
Grant Mason, Aweso Insurance