Oracle Group Insurance Brokers -
Gold Coast, Queensland
Use our online portal to quote and buy great value business insurance.
Oracle Group Gold Coast offer an expertise that is second to none when it comes to providing insurance cover for business owners across Queensland.
From caravan park and craft brewery insurance to cover for tradies and large manufacturers, Oracle Group Gold Coast offer tailored business insurance for specific industries. So you can get back to doing what you enjoy – knowing you are protected.
Led by State Managing Director Matthew Denehy, the experienced team work with you to create a safe and secure business, acting  "in your best interests, always".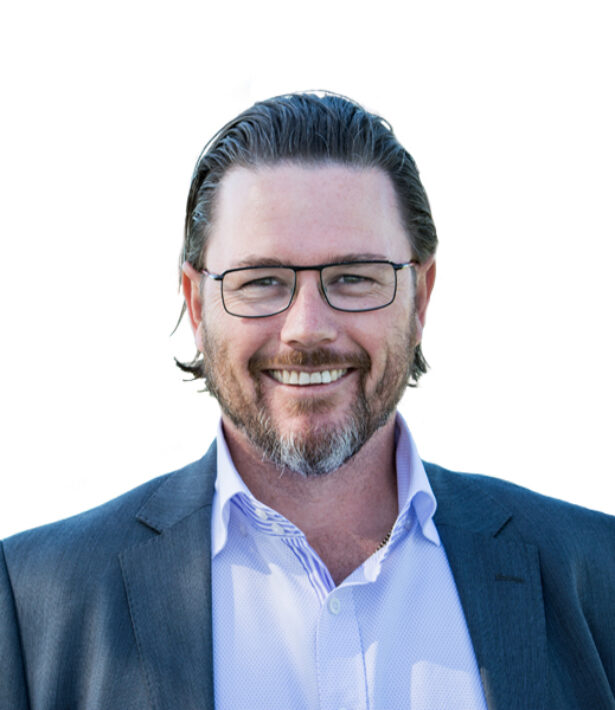 Matthew Denehy
State Managing Director  QLD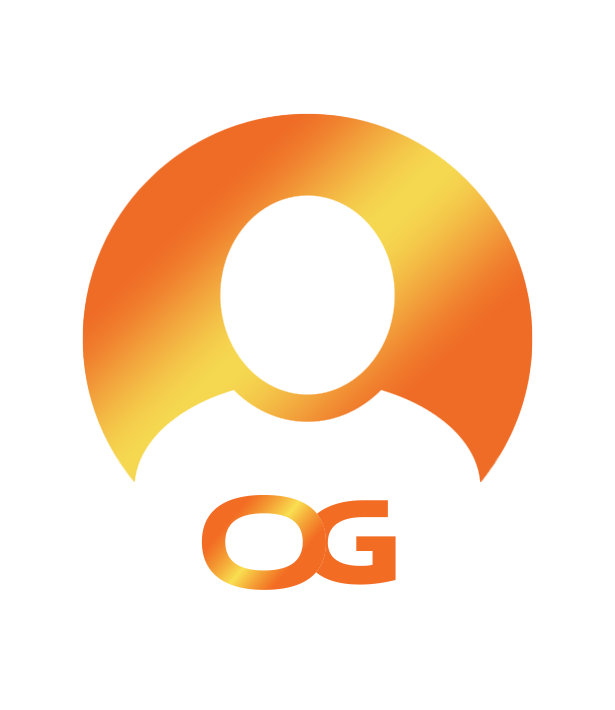 Michelle O'Connor
Account Executive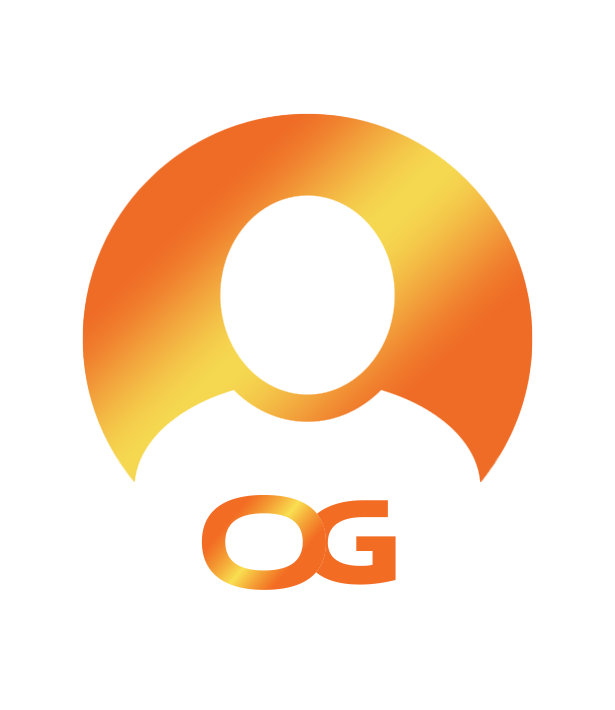 Anne Moore
Account Executive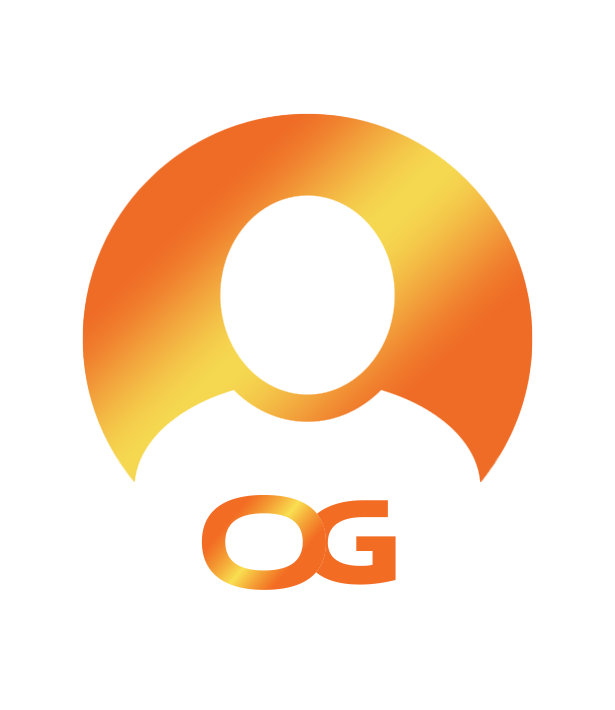 Shannon Lindsay
Broker Assistant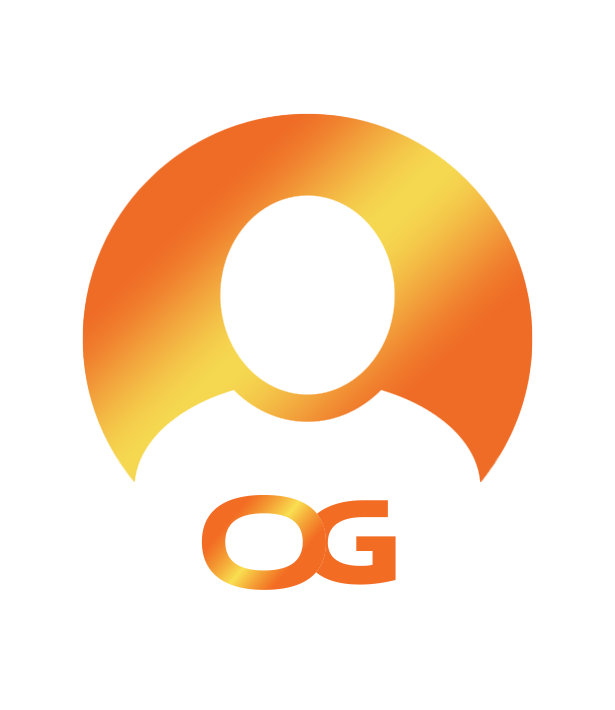 Ellie Thurston 
Administration Assistant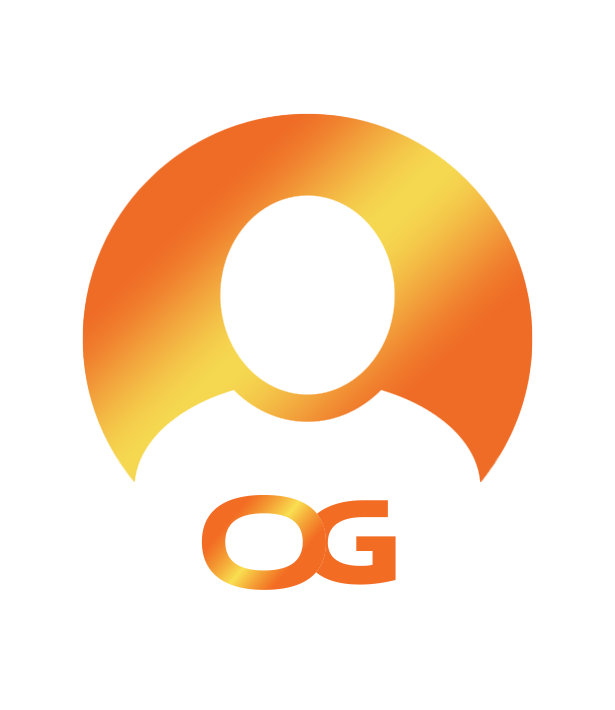 Helen D'Arcy 
Senior Account Executive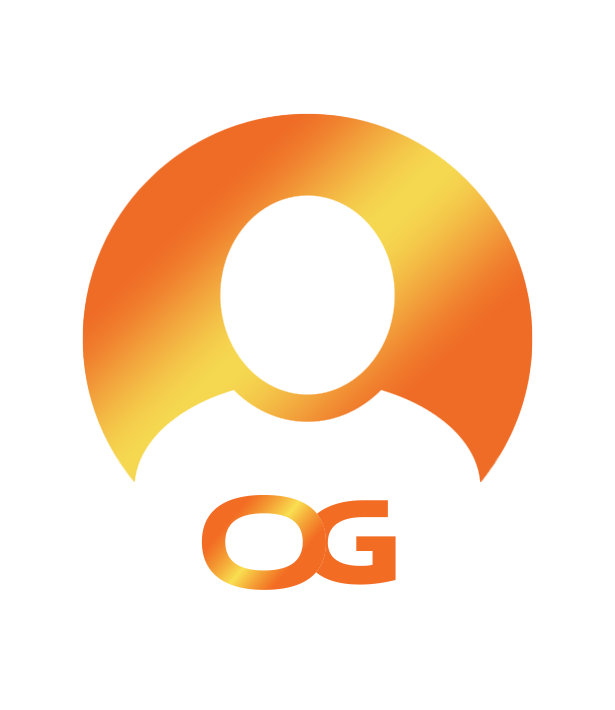 Robyn Mclean 
Senior Claims Specialist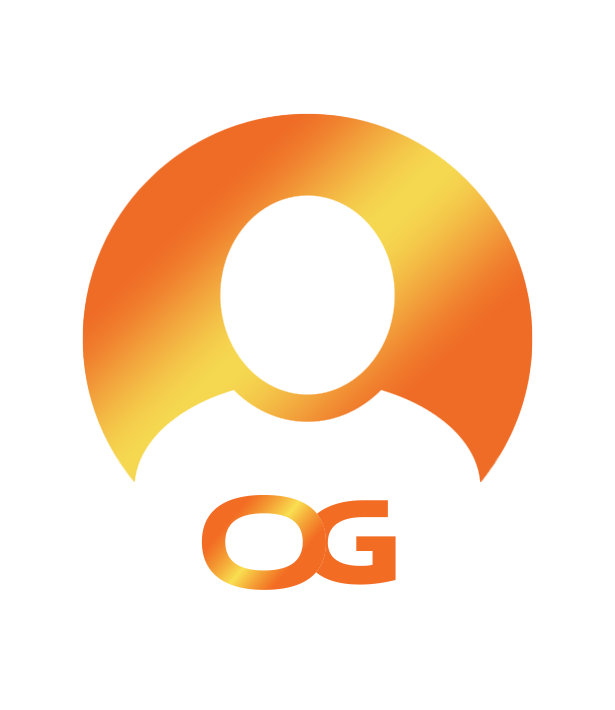 Charlie Abbot 
Account Executive
Please fill out the form below with your query and a team member will get back to you shortly; or give Oracle Group Insurance Brokers – Gold Coast a call on 1800 798 248.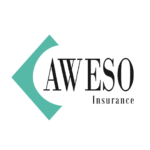 "They're very selective about which AR's they choose… The directors are all brokers themselves, run their own businesses and get it. Being part of the Steadfast cluster group helps. I also love the independence I have to run my own show. I can't speak highly enough of them."
Grant Mason, Aweso Insurance